How to CRUSH the First Week of an Internship in 5 Steps
1. Research. Research. And then research some more.
Just like people, companies come in all shapes in sizes. Think of the company that you're going to intern with as a person, because they really love when you know about them. So, do your research on the company before coming into the first day on the job. Things you should research include the company website, annual reports (usually signed by the CEO of the organization) and any press releases. If they have social media, definitely give that a good look to grasp the brand personality of the organization. Coming in with this information provides you strong talking points with your supervisor. It also shows that you are invested in giving 100% to your internship.
2. Arrive on time. And by on time I mean early.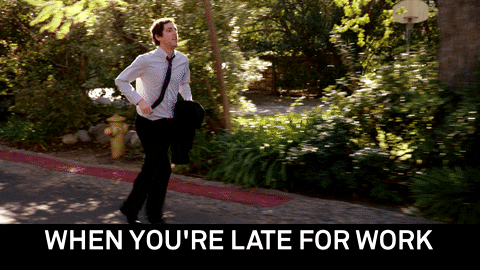 The phrase "on time is late, and early is on time" should be your motto for the internship. You should always leave with ample time so that even if you hit unexpected traffic, you are not late to work. I live by the golden rule to be in my cubicle at least 10 minutes before my day technically starts. Not only is this a professional way to tackle the work day, but it gives me a minute to take a breath and review my schedule. It is never good to start your day flustered and late.
3. Ask questions. Really.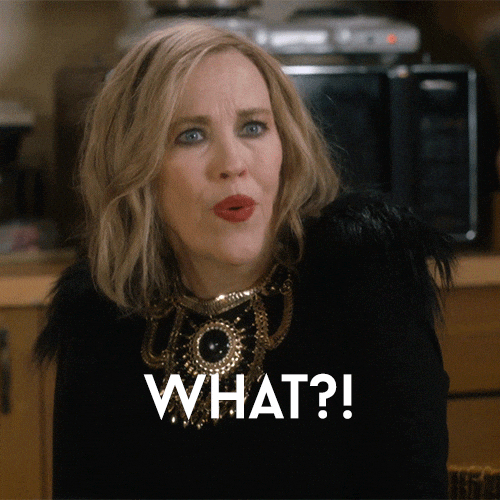 At its core, the point of an internship is to learn. I stand by the fact that you can't learn unless you ask the questions. Your supervisor will likely have worked in his/her job long enough that he/she does not realize that some of their daily tasks don't make sense to you. So do not be afraid to ask. However, don't ask for a play-by-play on simple things you could learn by Google. Sometimes it's better to ask Google before your supervisor. 
4. NETWORK.
One of the best parts about an internship is the opportunity to meet so many incredible people. So do it. Make your supervisor aware of your career objectives that first week so that he/she can recommend people in the company for you to meet. As intimidating as this may seem at first, remember my first point. People love to talk about themselves. People also love food. So ask this incredible person if they'd like to tell you more about themselves over lunch, and odds are he/she will be game. Again, research this person before meeting them so that you are prepared  with intelligent questions – this will help you gain the most from your networking lunch.
5. Take on challenges with a smile.
The first week is going to be the most awkward. All firsts are a little uncomfortable, but don't let this discourage you. The internship will be great if you accept obstacles with a positive attitude and make the most of your daily tasks. Learn as much as you can, because the internship is going to fly by a lot faster than you realize. Just be sure to smile because everyone likes happy people more than mean people.
Kyland Frooman is a third-year Strategic Communications student minoring in Business. She is an Account Supervisor for The PRactice's School of Comm and CHOICES team. Kyland looks forward to her position as Assistant Firm Director for the 2018-2019 school year.  
Please reload
The PRacice Blog is a place for members to expand on their writing skills. Our blogs cover industry and lifestyle trends, campus news and a little bit of everything else.